COVID-19 with Kids: Musemio's Survival Guide
Home — the new office, school cafeteria, classroom, game space, and relaxation haven. It feels like as if our homes have had to go beyond multitasking, but become the microcosm of every minute of our every day.
Here are some of our top tips to help make this period of quarantine easier on the whole family.


Manuela's free COVID book comes in TWENTY FIVE languages
Explain COVID-19 to Them
Kids pick up on the atmosphere around them, and with them being away from their friends and being homeschooled, they recognize what a critical time we are in. Go beyond just pushing them to wash their hands and stay safe, and truly open up the discussion on the coronavirus.

Here is an outline from Mum in the Madhouse of how to approach talking about this difficult subject with them.

Also, with this#nbsp

;

helpful guide from Manuela Molina from www.mindheart.co

,

you can walk through the coronavirus and their own feelings about the crisis.


Sample Schedule from Sarah Lazarovic (Huffington Post)
Create Structure

The lines are blurred between hometime and schooltime; without the normal routine which includes leaving to work or school, it is hard to mentally shift from cozy, warm beds to the work mentality. With kids, it is even harder.
Here were a few tips from our busy parents:


No pajamas allowed! Have your kids still wear their school uniforms (or the clothes they wear for school) during "school times" at home. This way they have the physical cue and reminder of their purpose during that time of day.
Follow a daily schedule to differentiate from "school days" from the weekend, relaxed days. (See some examples from the Huffington Post here.)
Give some choice in the day (if learning is more flexible.) Do they want to start the day with math or reading? For their free time, do they want to join in an author read-along? Giving children some choice, within reason, helps mitigate any future friction later in the day.
Be realistic! Structure should have some flexibility. Sometimes assignments will take too long or the internet bugs out during your child's math webinar. It is about giving some self-compassion in these times as well.
Make Mealtime Easy

For some reason, I feel like working at home makes me more tired than working from the office. So, when it comes to mealtime, you want less stress. Why don't you try to:


Prep snacks and meal plan for the week. The last thing you want is hangry kiddy workers! Take a night to cut-up some fruit and veg to have on hand in the fridge, divide bulk size snacks in kiddy storage containers, or have your little yogurts ready.
Use what you have in your pantry! Check out this Good Housekeeping guide on how to work through those cans of beans in your cabinet.
Cook with your kids. Get them involved in the process, as there is just as much learning that can happen in the kitchen. Show them how dried beans soak, or maybe teach them about how oil and vinegar never really mix. Maybe even convert those oven temps from Celcius to Fahrenheit or visa versa for some extra math practice!
(And as a safety note, due to current guidelines, it is important to try to avoid the grocery store during peak time and staying safe while shopping.)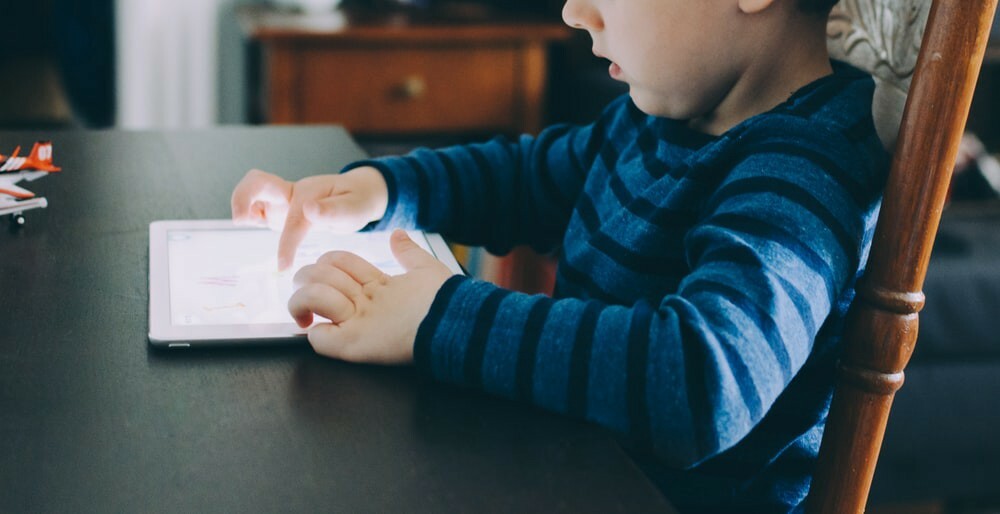 Use Screentime for a Purpose

When it comes down to it, we live in a modern-day society where children are digital natives. It is about striking a balance between positive screen time and off-screen play. Here are some of our favorite screentime resources:


Start the day off on the right foot with a workout. From online yoga to kids to PE lessons at home, there are ways to utilize tech for their physical fitness.
Make reading interactive. Author's are sharing their stories live via social media, so why not have a celebrity reading hour?
Visit Carnegie Hall remotely
Take Them on an Adventure:

Though we are all homebound, there are still various ways to explore. Have you always wanted to take your family to see the pyramids? Well, now you can, virtually.
We wanted to share some of our favorite cultural activities with you here:



And best yet, with our Musemio App, your child can explore cultural histories and wonders in a gamified format, build with kids for kids.




These are just a few of our tips and tricks to navigate this tumultuous time. Remember, that by staying home, we are protecting not only our own families but also others and critical care workers. Please stay safe during these times!
If you want to learn more tips and get resources into your inbox every week,

subscribe to our newsletter here.